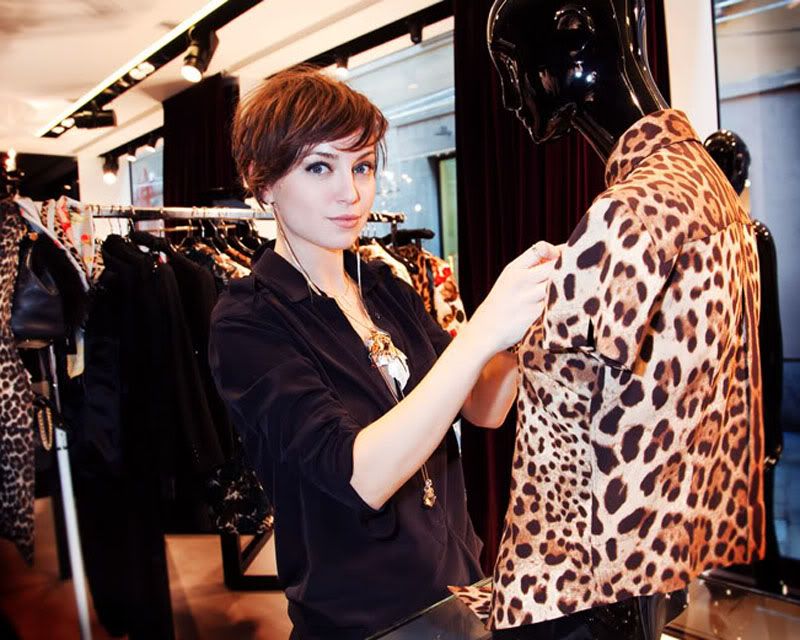 I am obsessed with this girl. Her style, her closet, her home and most of all, her hair. I am kinda contemplating on cutting it like this and dying it this chocolate color. I think I might pull the trigger......I feel like I need a makeover.
I have been eating super clean for the past week. Think: protein shakes, ground turkey, chicken, tuna, brussel sprouts, green beans, broccoli, grapefruit, quinoa, black beans. Thats it. No dairy, lots of water, no salt, lots of Mrs. Dash and hot sauce and I CANNOT even begin to explain the amazing results. All cravings for bread/cracker/sweets is gone. I eat 6 meals a day and I am full all day. Try it!! I do allow myself coffee creamer though....can't live without my darigold vanilla creamer. Oh hellz no.
We are getting solar panels on our house, as I write this. Funny, but it's a pretty awesome idea. It'll warm up all of our hot water for free. It'll cut our bill by quite a bit, since our hot water is heated by gas and I run the dishwasher, do a million loads of laundry and we all shower. Since Travis is a builder, we got a killer deal and in return he sells it to his clients, which are always looking to go "Green".
Oh, and we killed 2 mice last night. I am so excited!